From academia to industry, connecting domestic and foreign partners
950 +
Technology of Professor
1000 +
Talent Cultivation
More and more...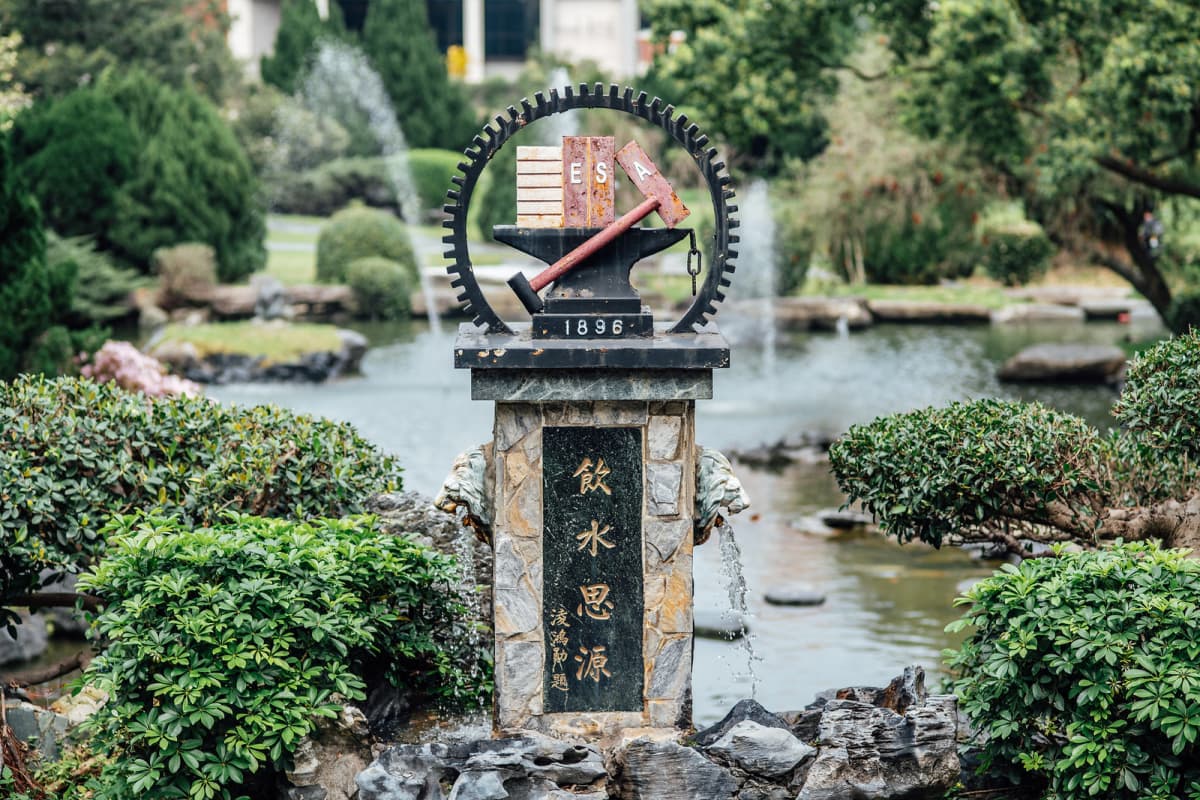 April showers bring May flowers.
National Chiao Tung University was first erected in 1896, the 22nd year of the Kuanghsu Era of the Ching Dynasty. The courtier, Sheng Xuan Huai, found that China was undeveloped in technology and talents. As a result, he earnestly requested the imperial court to establish Shanghai Nanyang Public School, which was renamed as the Shanghai Vocational College of Higher Education later. Consecutively, it set up industrial education such as Business, Railway, and Electronic Engineering. In 1921, it was again renamed as Chiao Tung University, which's evolution and national development and construction have been inseparable over centuries. In 1958, the university was officially re-established in Hsinchu.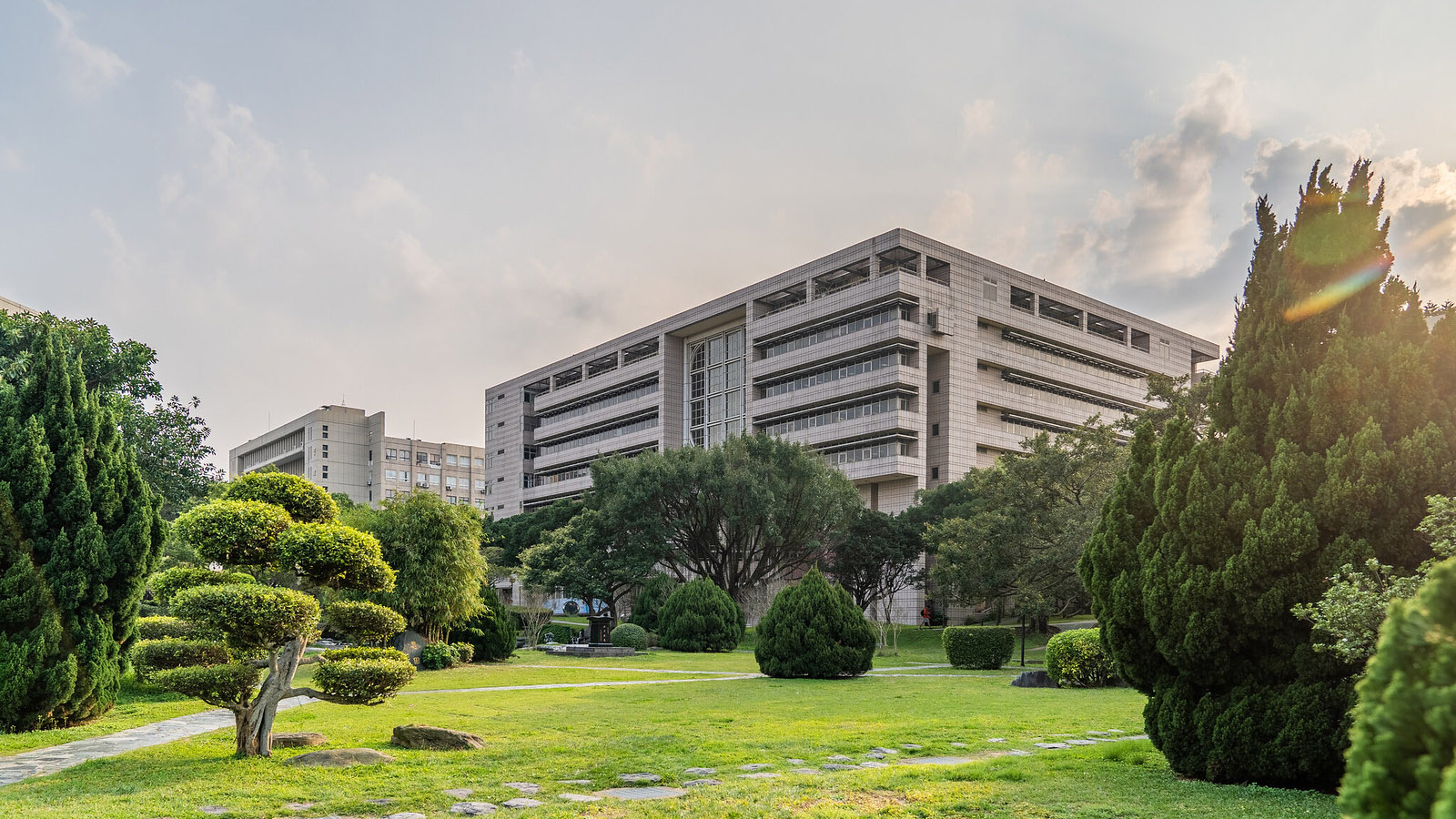 Accomplish Arduous Tasks to Break New Ground.
The process of re-establishment of NCTU in Taiwan was onerous. After the president Ling Hong Xun went from pillar to post to raise funds and recruit faculty members, National Chiao Tung University was re-established in Taiwan in 1958, and the Institute of Electronics was established as well. At first, NCTU had to rent the premises; later, more than one thousand of NCTU alumni formed a joint venture to buy land and construct buildings so that the first building of Institute of Electronics, Zhu-Ming Building, was completed. In order to appreciate President Ling's contribution to the alma mater, Zhu Lake and Zhu Ming Building on the campus were also named after President Ling's courtesy name, Zhu Ming.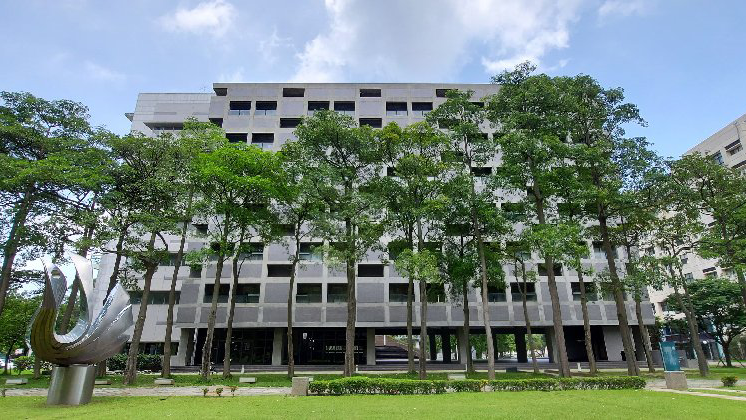 Pioneering a new era of silicon transistors
NCTU pioneered the first master's class and transistor laboratory in Taiwan's Institute of Electronics, and developed "silicon" materials. In 1965, NCTU successfully produced the first batch of bipolar planar transistors in Taiwan. Its planar transistor manufacturing technology,method of making transistors, leads the world. In 1966, it developed the first piece of integrated circuit in Taiwan and became famous overseas.Foreign countries began to rush to hire students graduated from NCTU. By 1995, the number of papers published by the Semiconductor Center in the important international journals like IEEE ED and IEEE EDL was the highest in the world.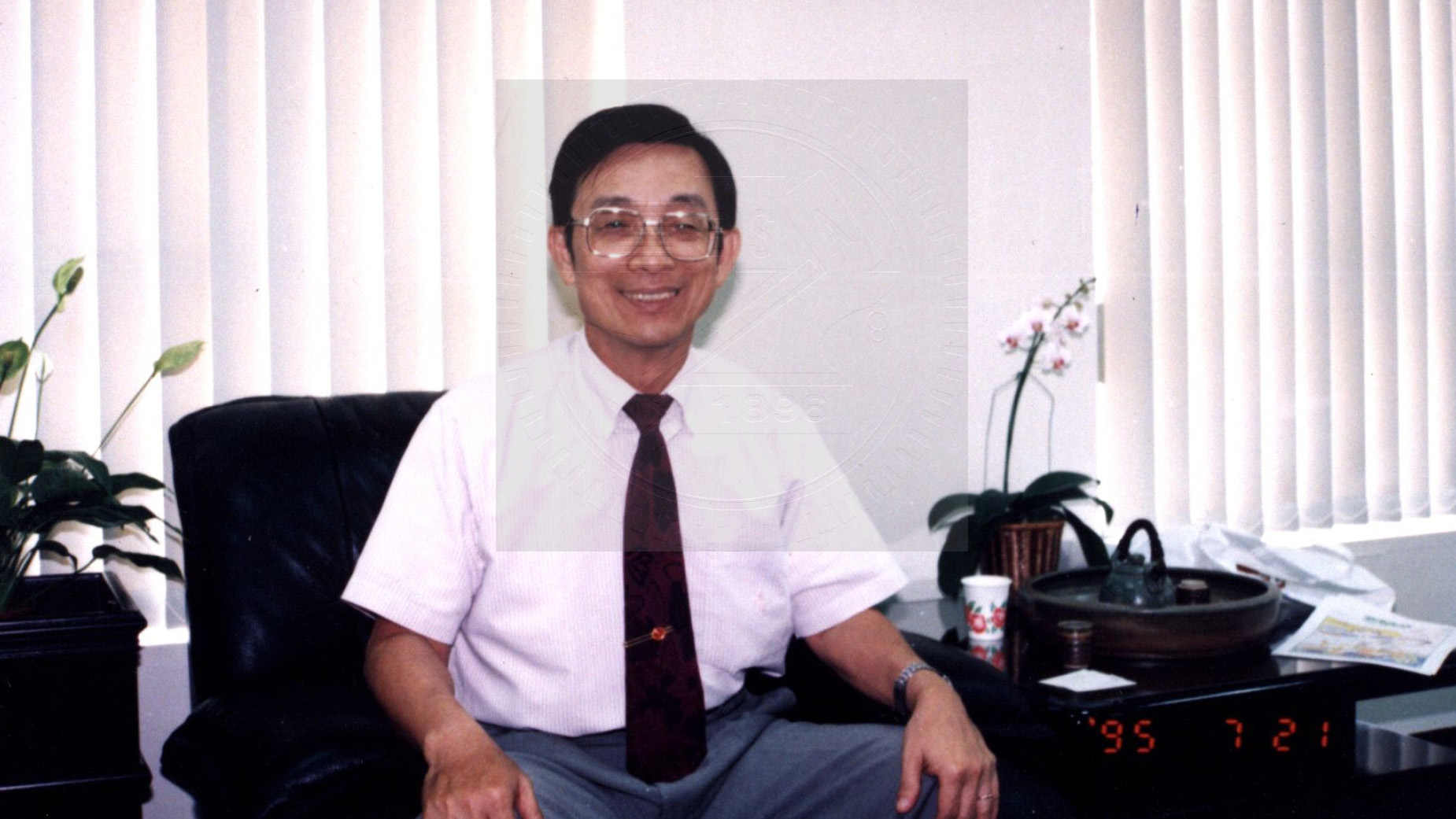 1970 First doctorate from Taiwan academy of engineering - Chang Chun-Yen
Academician Chang Chun Yen graduated from the Institute of Electronics of NCTU, and he was the first engineering doctor in Taiwan. In 1964, Dr. Chang and his team established the first semiconductor research center and developed "SiPlanar Technology." Furthermore, he has marked a new epoch in silicon transistor in 1965, which bridged the technological gap at one fling; and in 1966, Dr. Chang created the first piece of integrated circuit in Taiwan.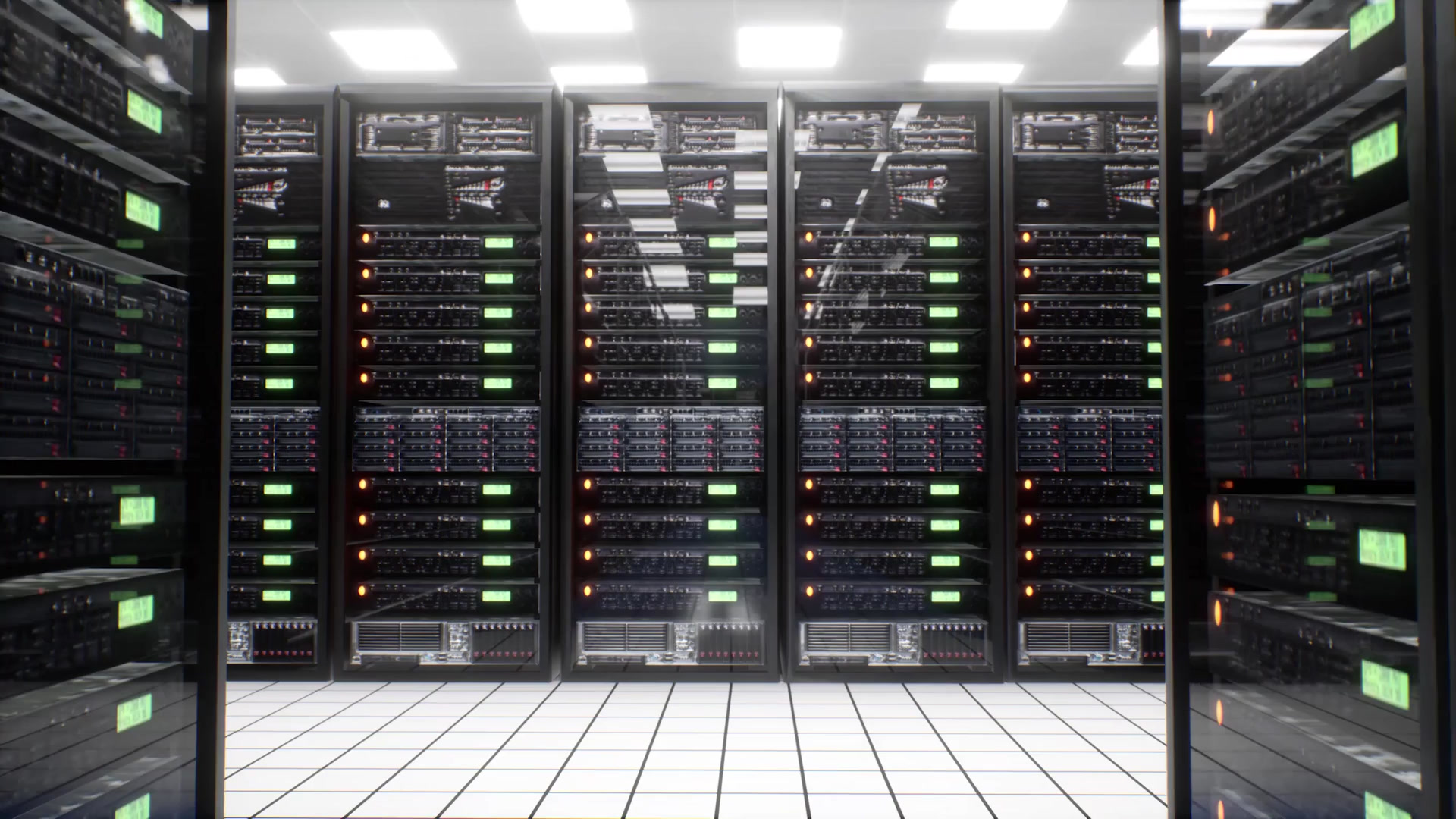 1984 Established Taiwan's First Electronic and Information Research Center
In 1975, Mr. Fang Xian Qi, one of NCTU alumni, deployed millions of telephone equipment in Taiwan, which was only possible in 32 countries at that time. Moreover, he also assisted Sun Yun Suan and Li Guo Ding in establishing Industrial Technology Research Institute, Institute for Information Industry, and Hsinchu Science Industrial Park.The signal transmitter technology of tens of billions of worldwide smart mobile phones comes from the Gallium arsenide power amplifier developed by the former principal of NCTU, Zhang Mao Zhong.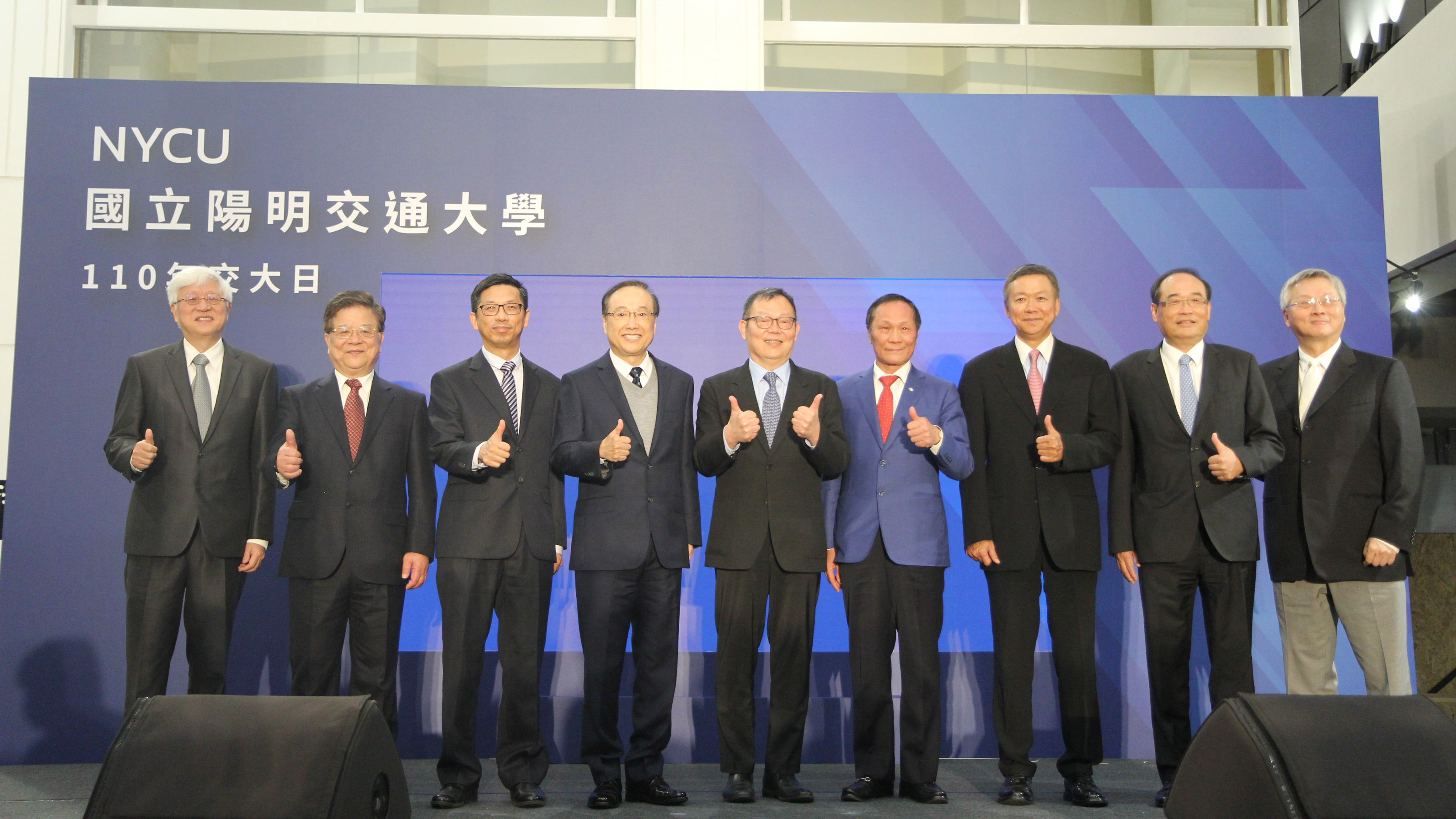 Distinguished Alumni
The total number of NCTU alumni has exceeded one million. Additionally, more than half of domestic world-class high-technology companies such as Acer, United Microelectronics Corporation, Winbond Electronics Corporation, FIC Global, etc. are founded by the NCTU alumni. In the past three decades, the high-technology industries in Taiwan have thrived with the College of Electrical and Computer Engineering of NCTU, whose number of alumni is the largest. Besides, these alumni can be found in various kinds of high-technology industries, whose contribution is at the top of the universities in Taiwan.
If you have any cooperation proposals and entrepreneurship counseling consultation, please contact us.